Friday 23rd of September 2016 12:00:00 AM

EVERYONE'S DYING TO GET IN 2016!
---
---
REDRUM HAUNT Presented:
Twisted Circus Rewired 3D – Die One Die All in this freakshow attraction sure to leave you deathless.
Deadwood Asylum – No one in. No one out. Until now!
Contagion – an outdoor laser tag experience that will test your bravery against the infected.
---
---
Fort Bend County's #1 Haunt Experience
---
---
---
Redrum Haunted House
Saturday, November 7th, 2015 at 12:16pm
Redrum Haunt Experience
Redrum Haunted House TWISTED CIRCUS REWIRED 3D, DEADWOOD ASYLUM, & CONTAGION... If you are up to it and ready to be terrified, come attack the INFECTED before they get you!
11 View on Facebook
---
CLOSED TIL 2016
EVERYONE'S DYING TO GET IN!
---
Everyone's Dying To Get In!
REDRUM has two indoor attractions and one outdoor event so be sure to check our website, Facebook, or Twitter during inclement weather for status updates.
---
Thursday, November 12th, 2015 at 3:00am
Thanks to all the men and women who fought for our freedom. We salute you 🇺🇸 https://t.co/1hyIwy1gX4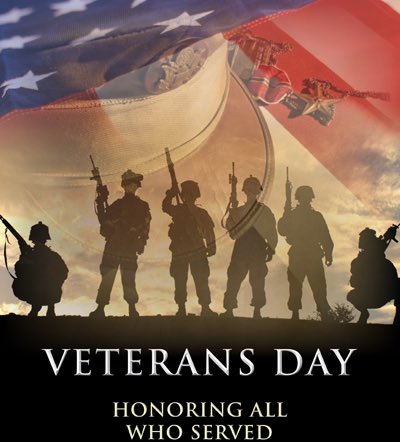 Sunday, November 1st, 2015 at 12:03pm
RT @bkopecky_: here's some scary pictures from @TXhauntedhouse Gr8 night thanks redrum!!! https://t.co/V98F1HLlt5
Sunday, November 1st, 2015 at 12:03pm
RT @_pagona: Got a hot date and a hot compliment from this babe😏 @TXhauntedhouse https://t.co/uCD6adMT3s
Saturday, October 31st, 2015 at 2:07pm
RT @AlexJMiddleton: RedRum Haunted House scared the sh*t outta me tonight! Definitely go check it out this weekend! @TXhauntedhouse https:/…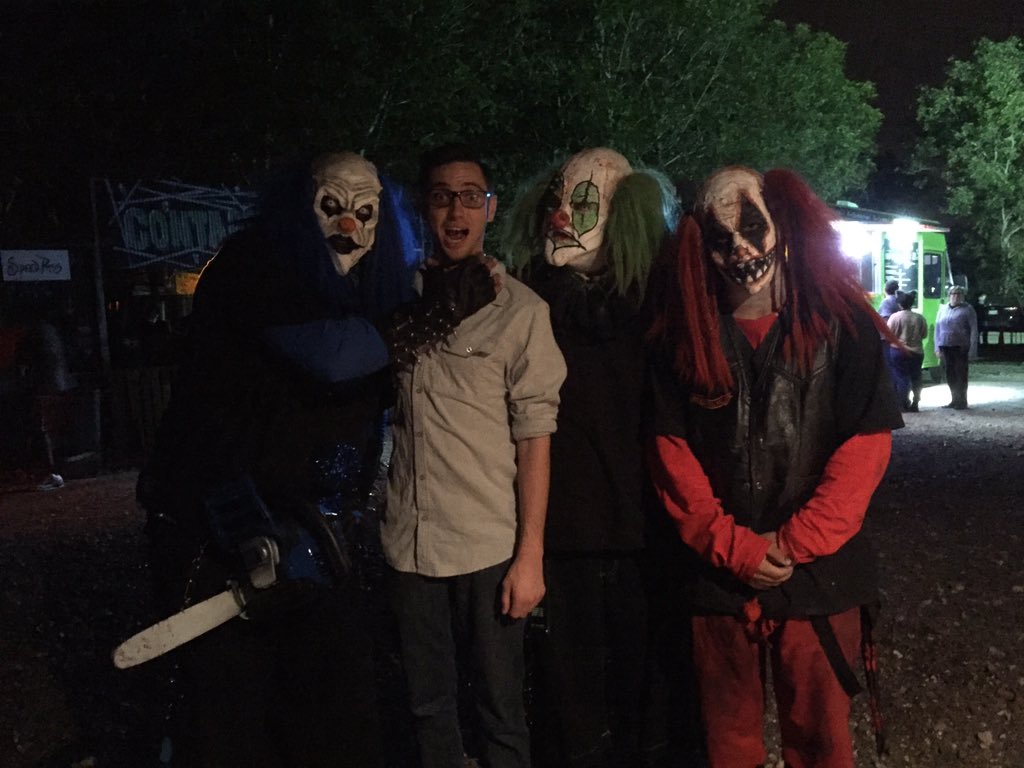 ---